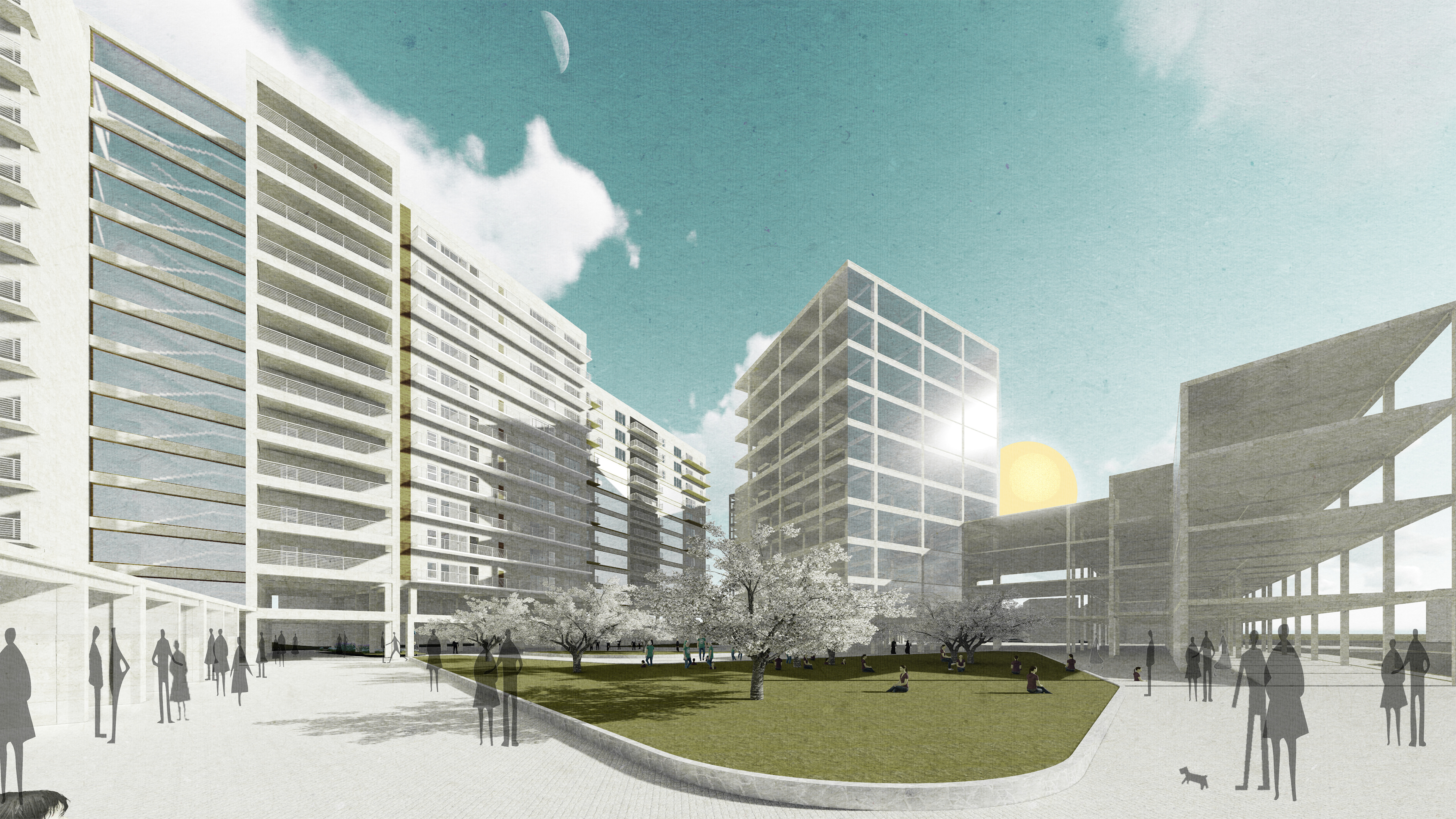 Located in a well planned residential area with facilities like a golf course, convention centres and diplomatic offices, khan market caters to wealthy users as a grocery market, dining zone and night life as well.
The brief was to design a mixed use complex at the site facing a major arterial road and was approached with the intention to prioritize pedestrian movement and encourage public interaction.
An attempt to overcome the well known lack of public squares in the city, the complex allows free access for pedestrians with individual green spaces for public events and meetings.
The design revolves around multiple layers of movement including pedestrian and vehicular circulation catering to various typologies with varied requirements; each have been provided uninterrupted routes.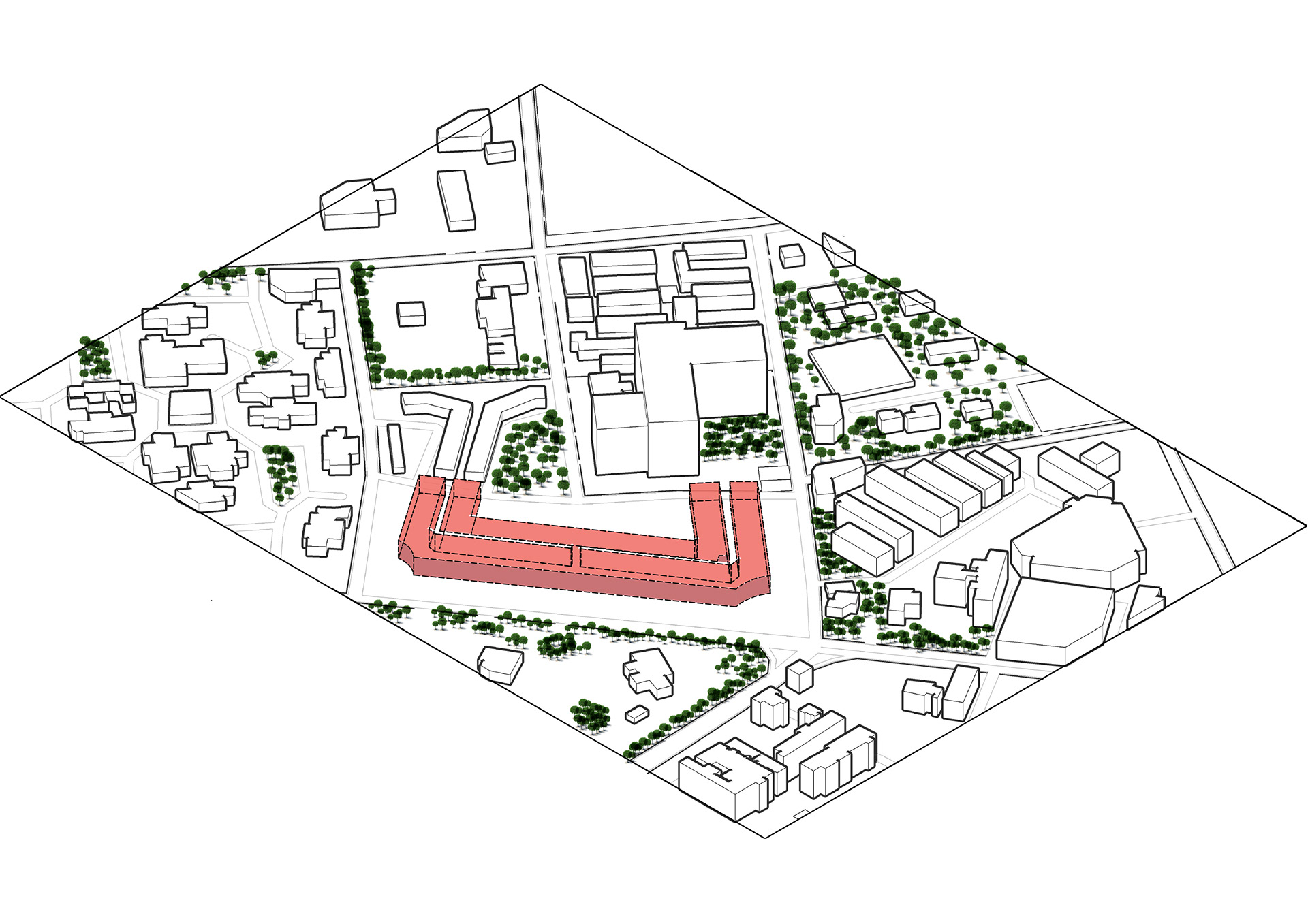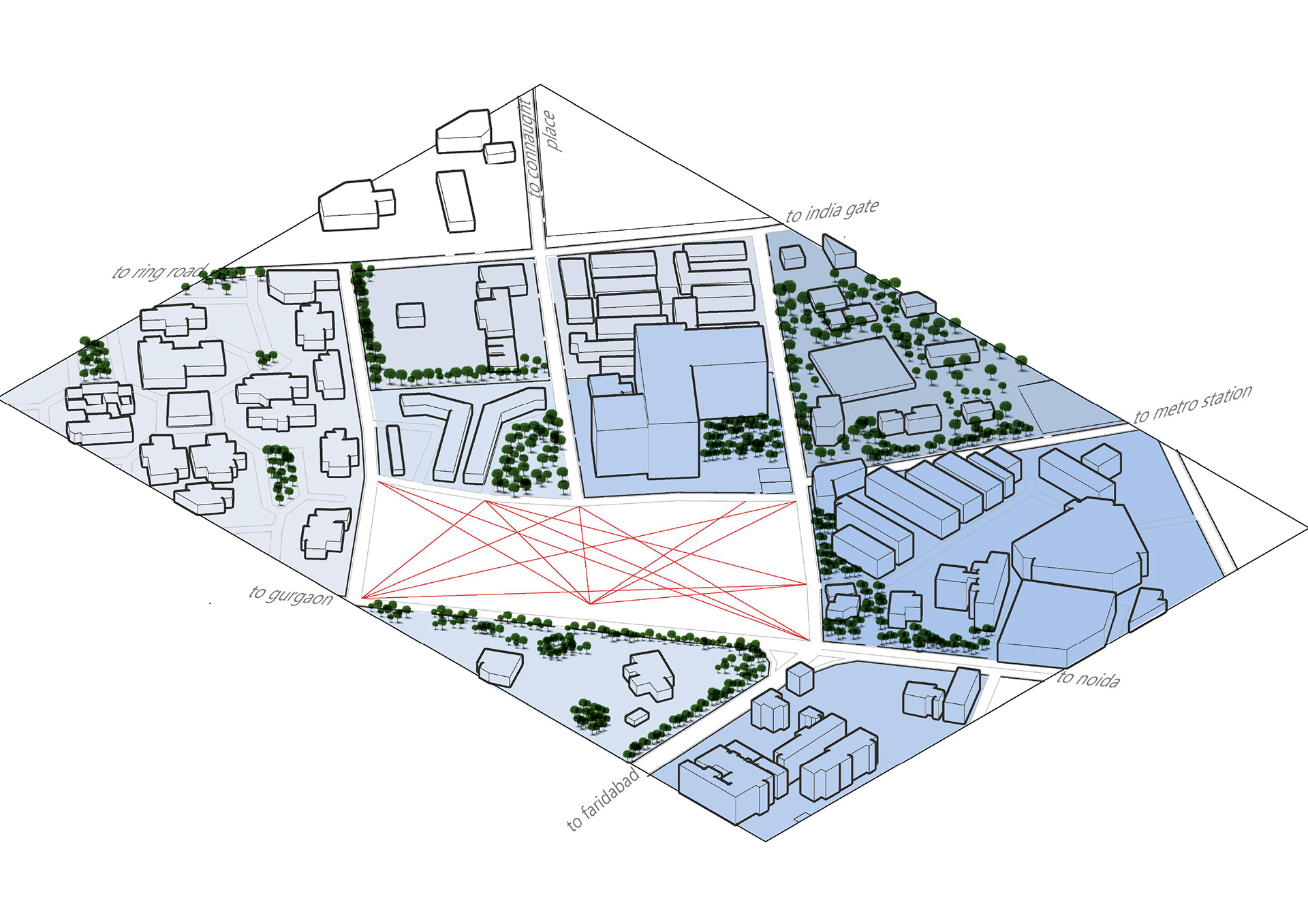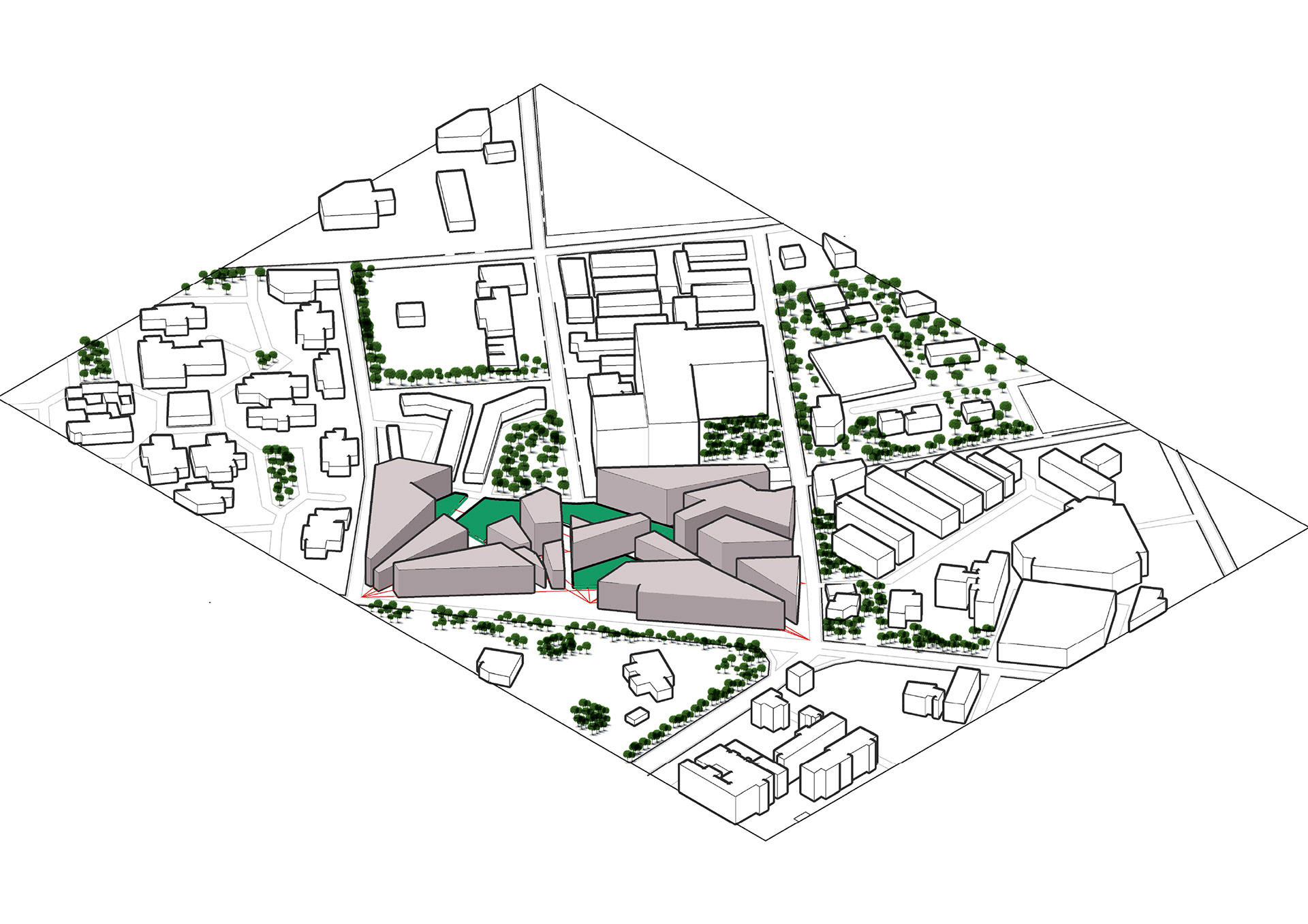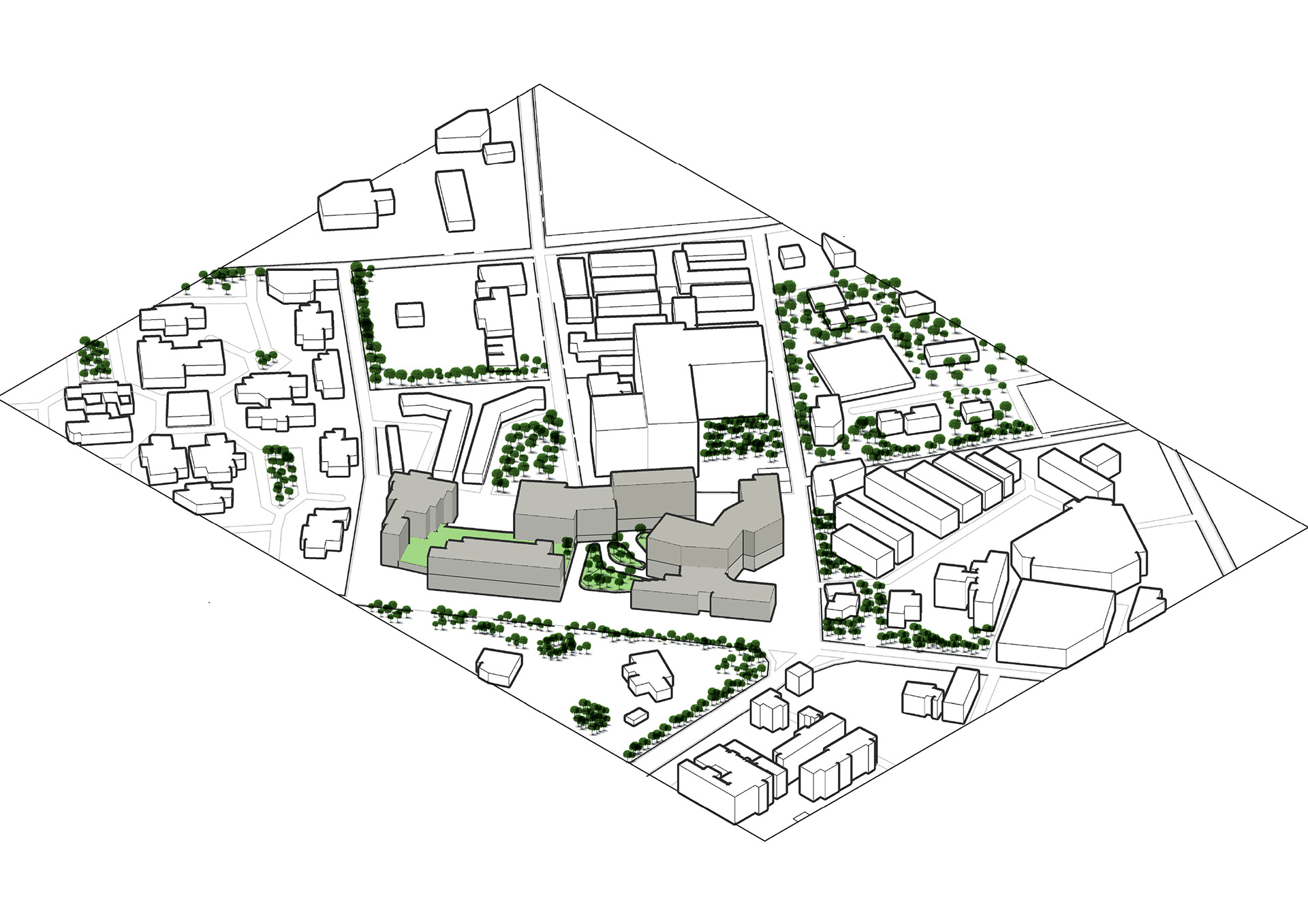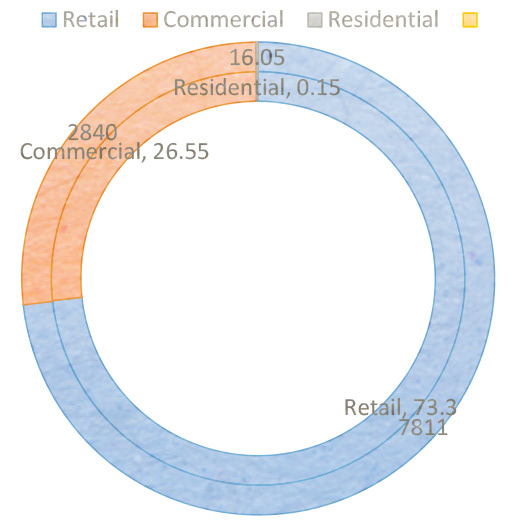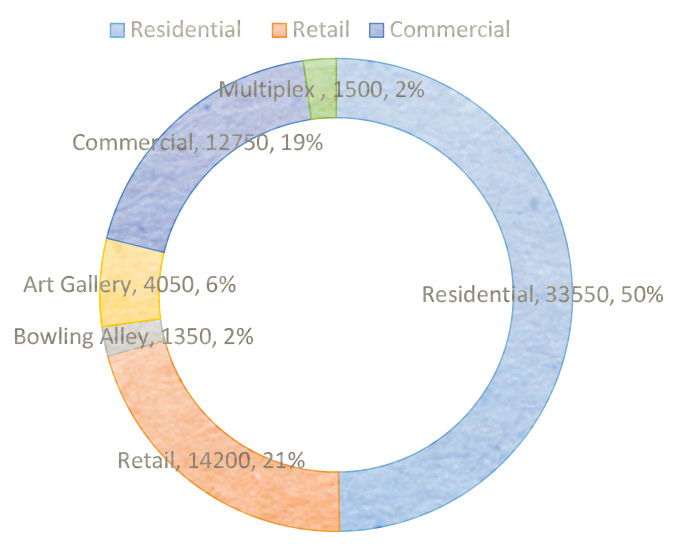 The area around the site has residents belonging to the high income group including businessmen, government officers, ministers and foreign officials due to the close location of the embassies. 
All of these factors combine to give the site the potential to house a successful mixed use development.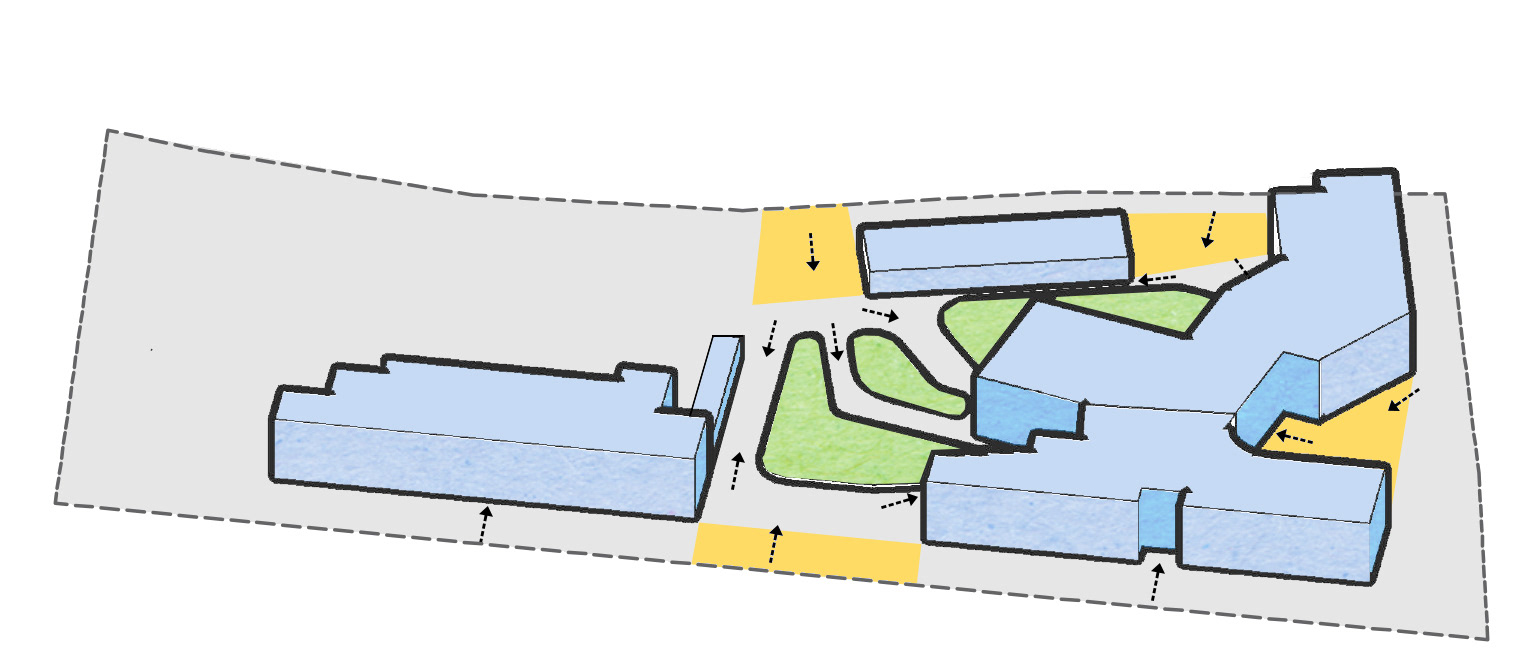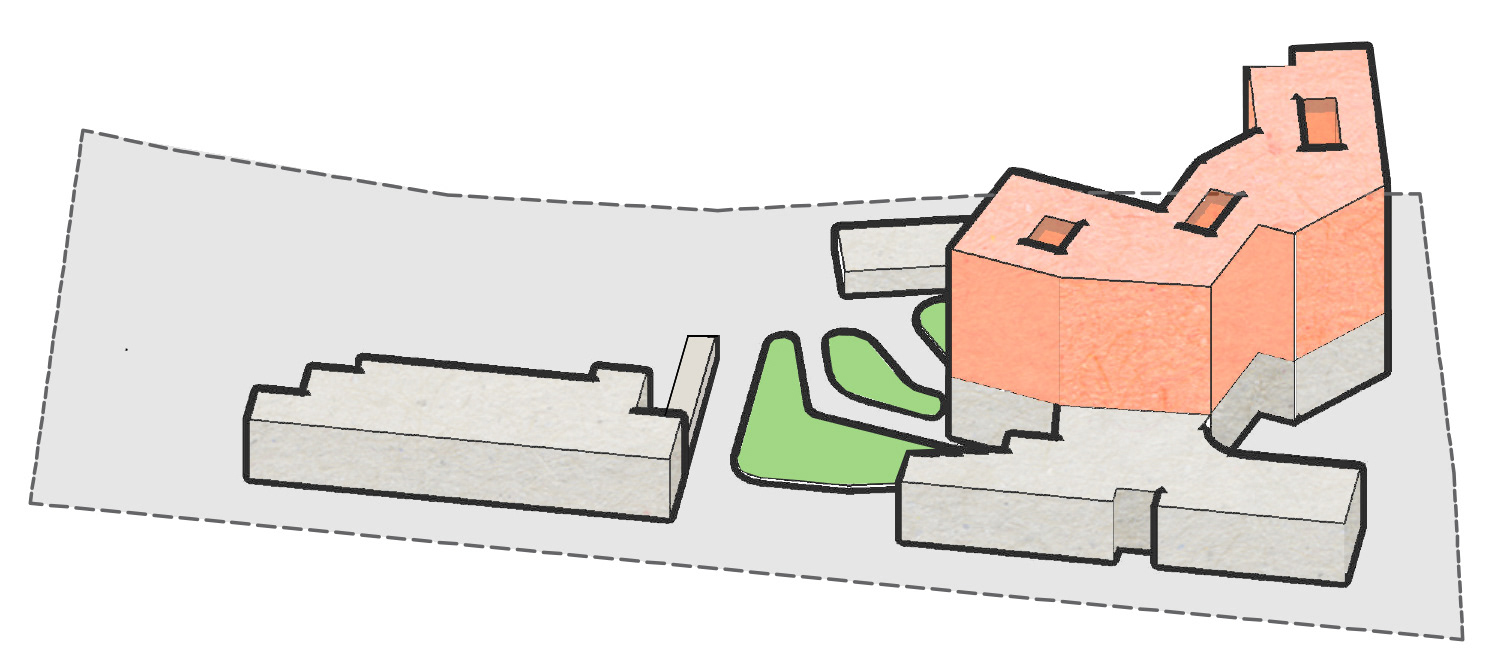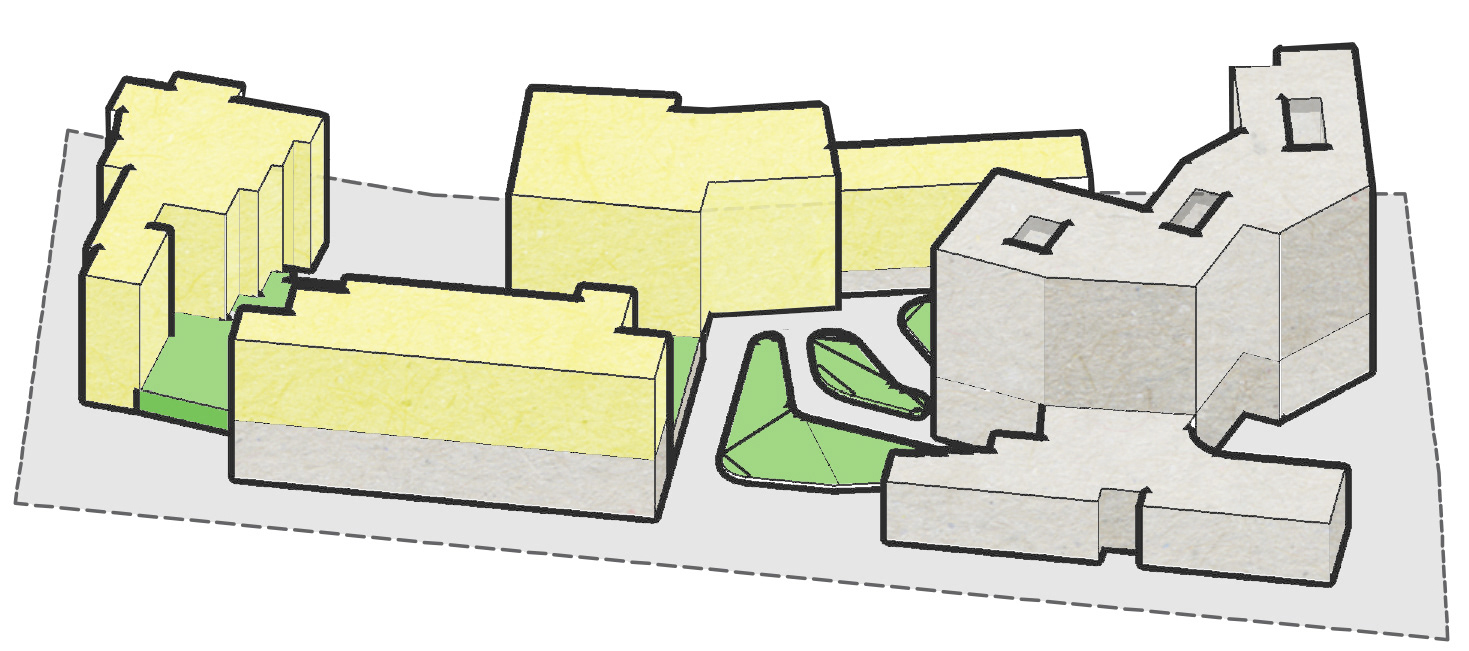 premium residential condominiums enjoy a private green deck for recreational purposes with clubs and swimming pool. 
the complex, now provides space for shops, restaurants, offices, condominiums and high end residences.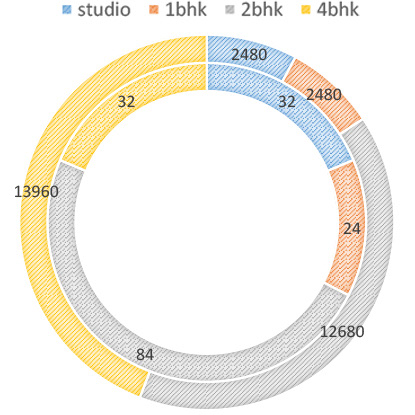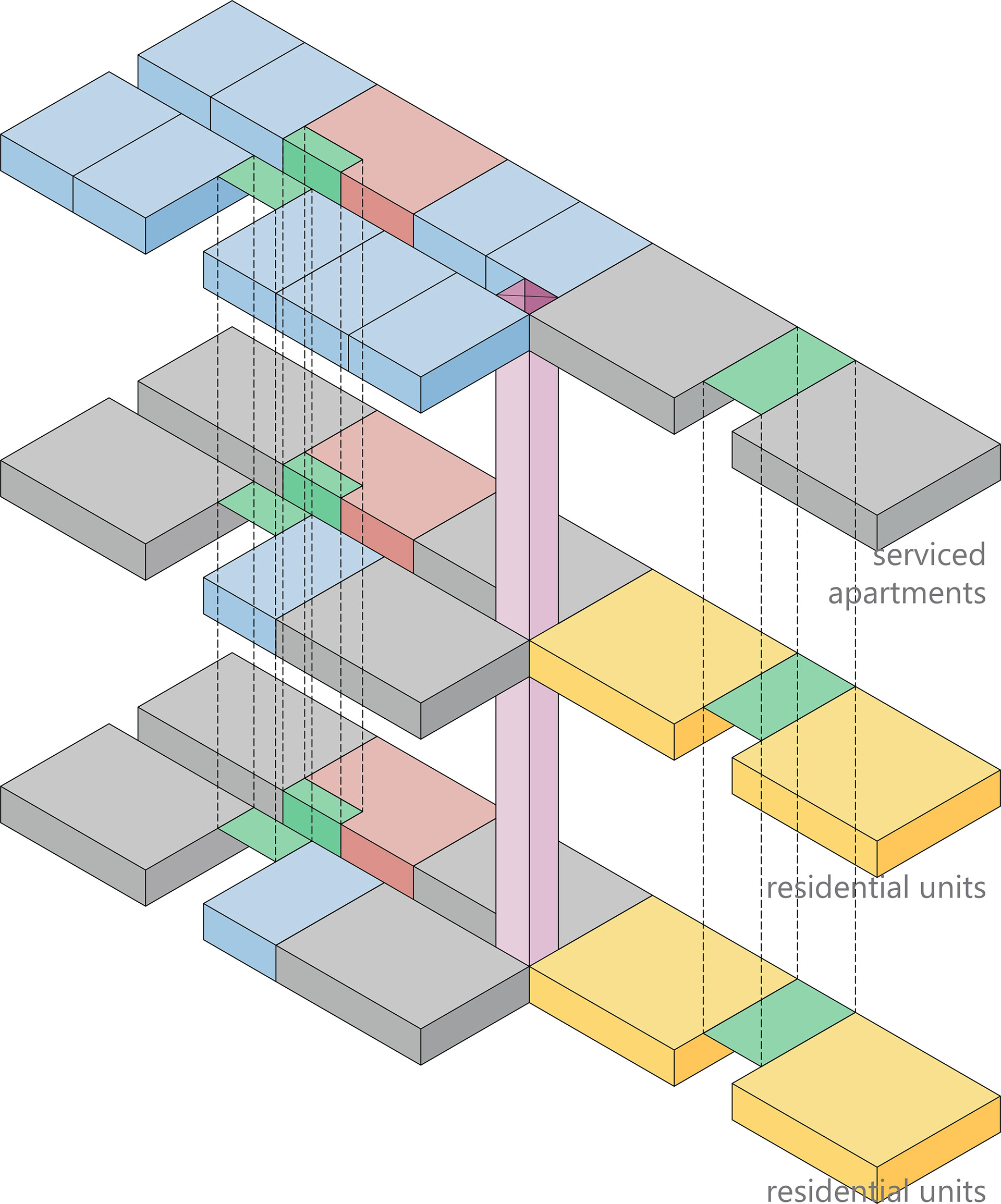 residential units 
each residential floor plate includes 1bhk to 4bhk units to maintain a good variety of inhabitants with each unit getting large balconies overlooking the surrounding areas and lots of natural light.
serviced apartments
available as single serving studio units, 1bhk and two bedroom family suites, a varied variety of apartments can cater to all types of tourists. apartments are accessible from dedicated office and service areas on first floor.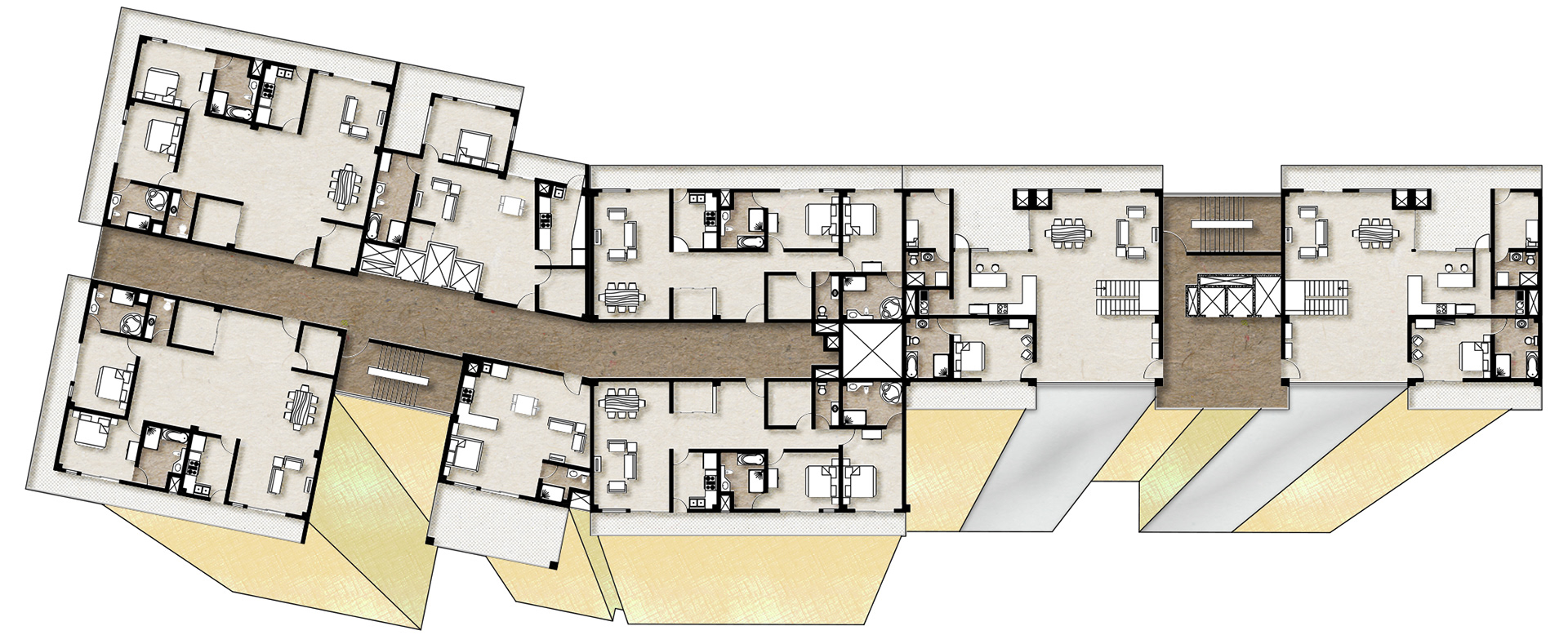 Full frontage to the retail blocks ensures an active movement of visitors from the major road.
residential blocks get their separate parking and entries which do no overlap with any other function.
Vehicular routes have been diligently designed to observe zero overlap of circulation among functions including pedestrian circulation by the means of dedicated lobby areas.

With no boundary walls, the retail plaza is accessible from all sides and available for all. It is a multi-functional space which serves as a commercial plaza in the mornings and evenings and a public space through the day.
Varying heights of built blocks ensures ample incident of sunlight through the day inside the built masses and the central public plaza.